Best Link for Your Profile & Bio
Publish without the fear of being banned or censored Learn More
Publish your web & social bio links all in one place
Sign Up for Free
Example Profile
Basic Features
The features you will get with your FREE olio account provide a simple way of presenting the most important of your social media & bio links in one place.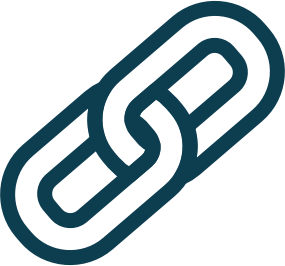 Up to 3 links
Add up to 3 social (or any other) links to your olio profile.
Custom display Name
Set a custom display name or just use your username.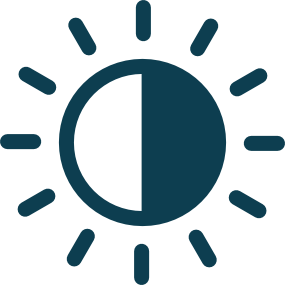 Set dark or light mode
Select a dark or light theme for your olio link profile page.
Go beyond the basics!
We offer a few more options for paid accounts, including the ability to remove olio branding, click analytics, and more!
Find out more
How It Works
Setting up and using your olio.am link page is a simple three-step process.
1
Create your account
Select a username/profile URL, and sign up for a FREE account.
2
Set up your profile
Add links & customize the link anchor text if you like, select the light or dark mode.
3
Publish your links
Use your profile link across the web & manage your links on your olio.am profile.
Sign Up for Free